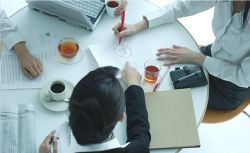 Voice alarm and Public Address systems
Archean Technologies teams' design, install, manufacture, commission and maintain the products and sound systems we supplies.
Our organisation offers you support throughout the life of your project.
Do not hesitate to contact us by phone +33(0)563935000 or by email contact@archean.tech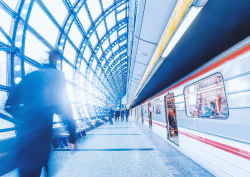 Voice Alarm : security and evacuation sound system (compliant with standard EN54)
A security and evacuation sound system (Voice alarm) works either in addition to or in replacement of the emergency tones emitted by the fire alarm system.
People in danger are warned by clear and understandable communication.
In fact, twice as effective as a traditional siren system, a clear message broadcast by the security, evacuation or voice alarm system allows the operators or the public concerned to directly identify the instructions.
These can be pre-recorded or broadcast live by the emergency services to organize, for example, evacuations in stages or inform of the end of an evacuation.
Currently, it is the European directive "construction products" which governs the products of public address systems for security, evacuation and voice alarm forming part of or being connected to a fire alarm system. Public address and emergency alarm system products must be certified in accordance with EN54.
Our range of security products made in Europe comply with EN54 sound requirements. We also have a wide range of EN54-24 loudspeakers made in Europe.
Projects portfolio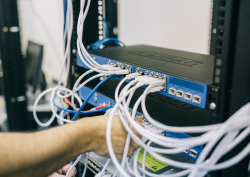 Voice Over Internet Protocol Public Address
Voice over IP (Internet Protocol), or "VoIP" for Voice over IP, or even remote public address, carries both voice-type and music-type broadcast streams without degradation of quality.
It makes it possible to broadcast background music, a spoken announcement, a microphone console, etc., in a room or a building which is several hundred kilometers from the audio source.
The protocol following the IP (Internet Protocol) standard facilitates integration into your industrial or office network, without having to lay cables or use a dedicated Ethernet network.
Archean Technologies has designed and developed its own line of VoIP systems. Archean manufactures it's own products in Montauban since 2005.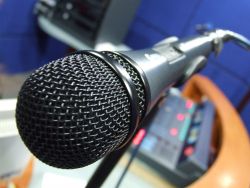 Voice Over Internet Protocol Public Address
Public Address sound systems are set up to carry out all types of broadcasts: background music, commercial announcements, live or pre-recorded messages.
From simple to complex systems, customer requirements are heard by ou team in order to supply something different and special if required. The designing of a system is a very important part of the service that we provide.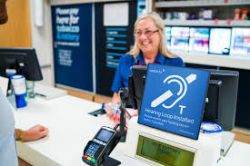 Assistive technology for inclusive environments
Archean Technologies has signed an exclusive distribution agreement with the English company CONTACTA.
We present these products in particular on the dedicated website www.audioaccessibilite.tech
CONTACTA has been specialized for 50 years in window intercoms systems, hearing loops, infrared systems and radiofrequency systems.
Contacta offers a range of products that improve accessibility and speech understanding when counters are fitted with a protective screen.
The products are robust and of very high quality. Access the Our Projects page to see the projects equipped with Contacta systems.