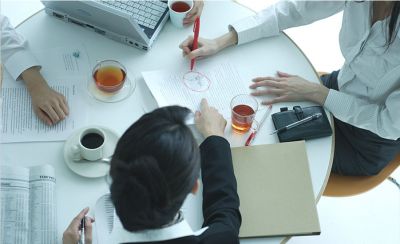 Expertos en sistemas de megafonía y de alarma de voz
Design, installation, manufacturing, commissionning & maintaining are realised by our professionnal team.
Aplicaciones
Transports (airports, tramways stations, underground stations, train stations)
Public Establishments (ERP)
Risks sites
Soluciones
Voice Alarm (VA/VACIE), Evacuation Voice Alarm - EN54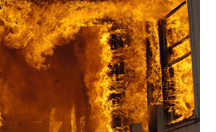 A Voice Evacuation System works either in addition or instead of the emergency tones made by the fire alarm system. People in situation of danger are warned by a clear and comprehensible communication.

A clear message broadcast by the Voice Alarm system is twice more efficient than a traditional siren system. It enables operators or groups concerned to identify the instructions directly.

The emergency messages can be pre-recorded or broadcast live by the emergency services to organize evacuations steps or inform the end of an evacuation.

Currently, it is the European directive "construction products" that governs product Emergency systems, evacuation and Voice Alarm part of or being connected to a fire alarm system. Voice Alarm systems must be certified to EN54.

Our range of Voice Alarm products manufactured in Europe complies with EN54 sound requirements. We also have a wide range of speakers EN54-24 manufactured in Europe.
Voice Over IP (VoIP) secured systems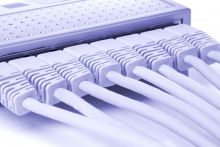 Voice over IP , or "VoIP" for Voice over IP , carries both type of broadcast voice flow and music flow but without quality degradation.

It allows to broadcast background music, spoken announcement, ... in a room or building that is several hundred kilometers from the source.

The protocol according to standard IP (Internet Protocol) facilitates the integration of your industrial or office network, without laying additionnal cables or the use of a dedicated Ethernet network.

Archean Technologies has designed and developed its own range of VoIP system. Manufacured in our workshop in Montauban it is installed since 10 years at the heart of sound systems.
Public Address : Ambiant sound system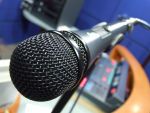 Ambiant sound systems are set up to carry out all types of broadcasts : background music, commercials, live or pre-recorded messages.

From simple to more complex systems, there are still governed by the customer's requirements. Thus, we strive to study with the functionality required to provide a system that meets your needs.