Dynamic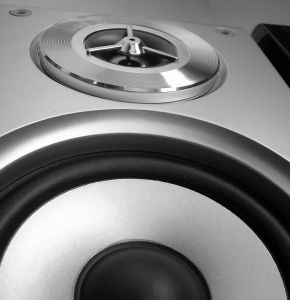 Since its creation in January 2005, the company has experienced strong growth in its market. Innovation and trust are the two mains words that describe Archean Technologies.
We apply these two words to every project. Each infrastructure has to be equipped regarding its configuration in order to create a perfect system that will be capable of operating continuously.

Archean Technologies is a specialist in sound VoIP & Voice Alarm. Our products also meet European standards (NFS , EN and BS).

Many prestigious customers trusted us for 10 years and today we equip more than one thousand sites worldwide.

Proud of that issue, we believe in our future, heirs of the good word of Peter Drucker :

"The best way to predict the future is to create it ."
Confidence in products & services quality
Trust is the undeniable for any innovation. It can not merely a vain race to originality, and must be part of a firm will to offer a reliable, high quality, environmentally friendly and concerned MADE IN FRANCE.
Archean Technologies has a very clear policy on obsolete products and systems: new system must ensure the functionality of the system it replaces.
The entire range of products for Voice Alarm and Voice Evacuation systems is EN54-16 certified and thus meets the requirements of reliability and durability required by this standard. Furthermore the products are guaranteed for 5 years.