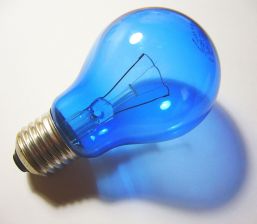 Innovadora
Archean is a term used to mention a step of a planete creation.
ARCHEAN Technologies is driven from the beginning by the the spirit of creation and diffusion of the sound in the univers.
Our R&D team is in permanent innovation dynamic. We have 2 international patents et keep doing research in wider field such as audio-prothesis sector.