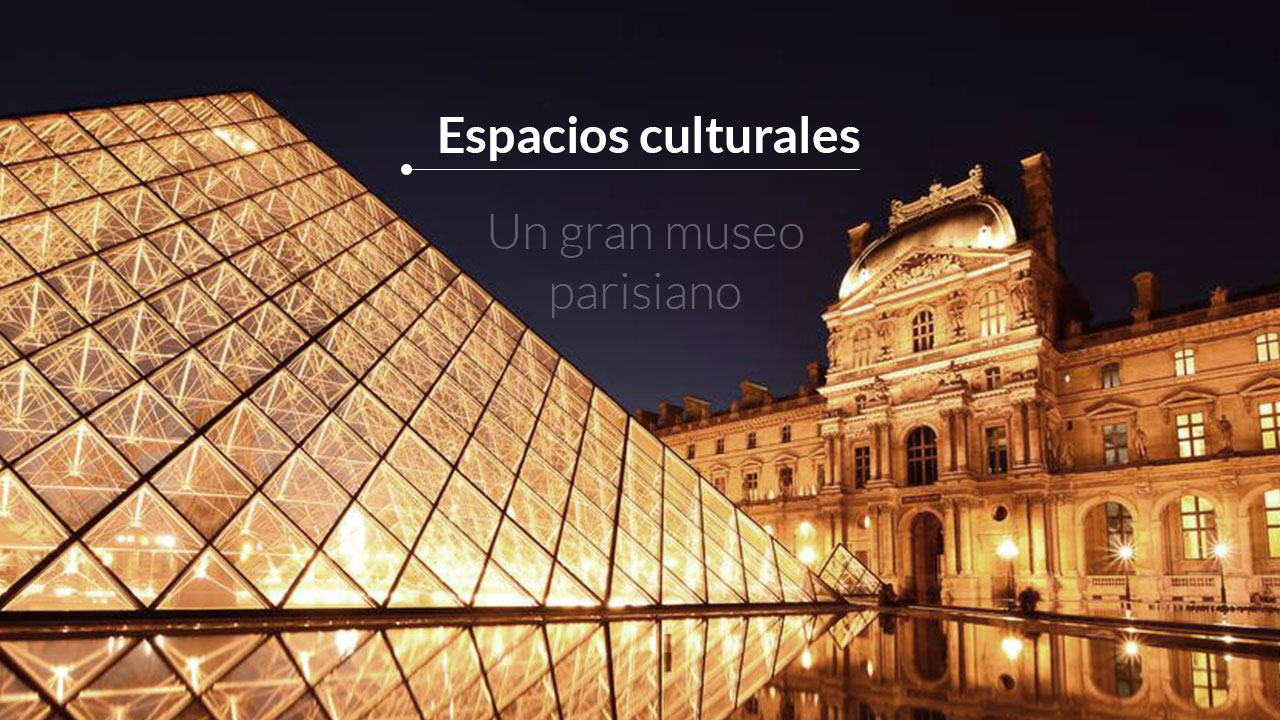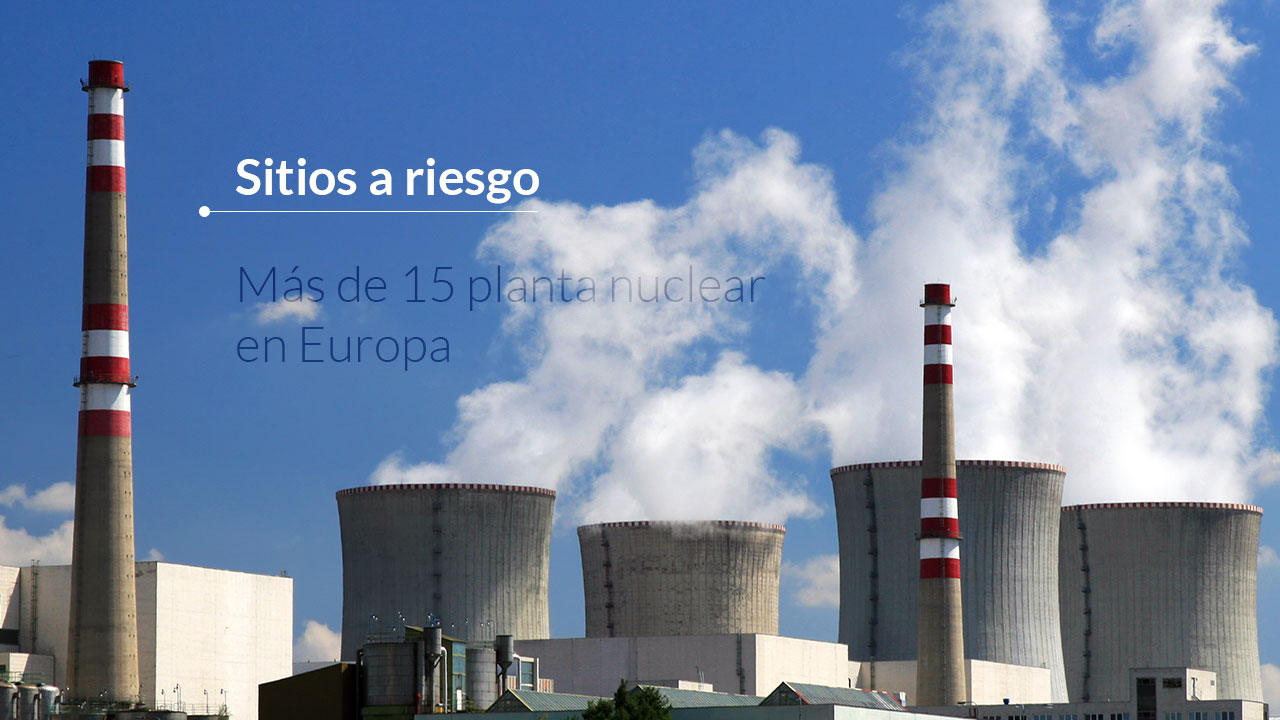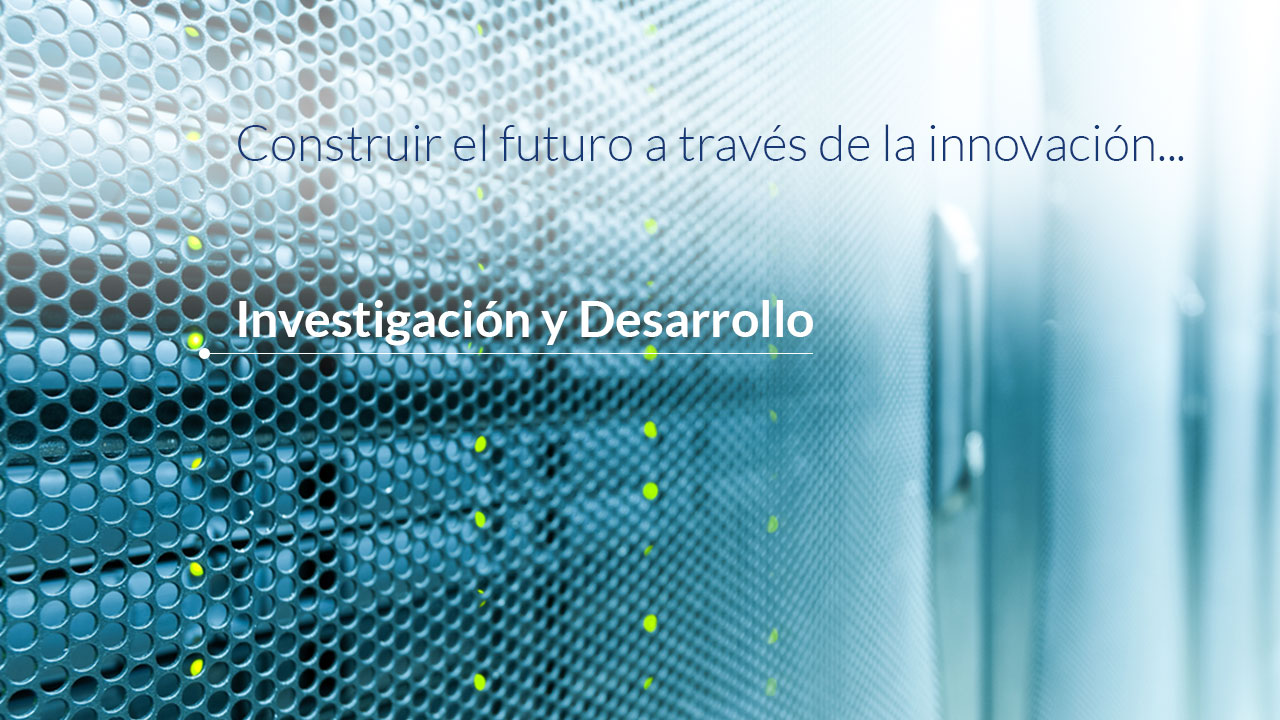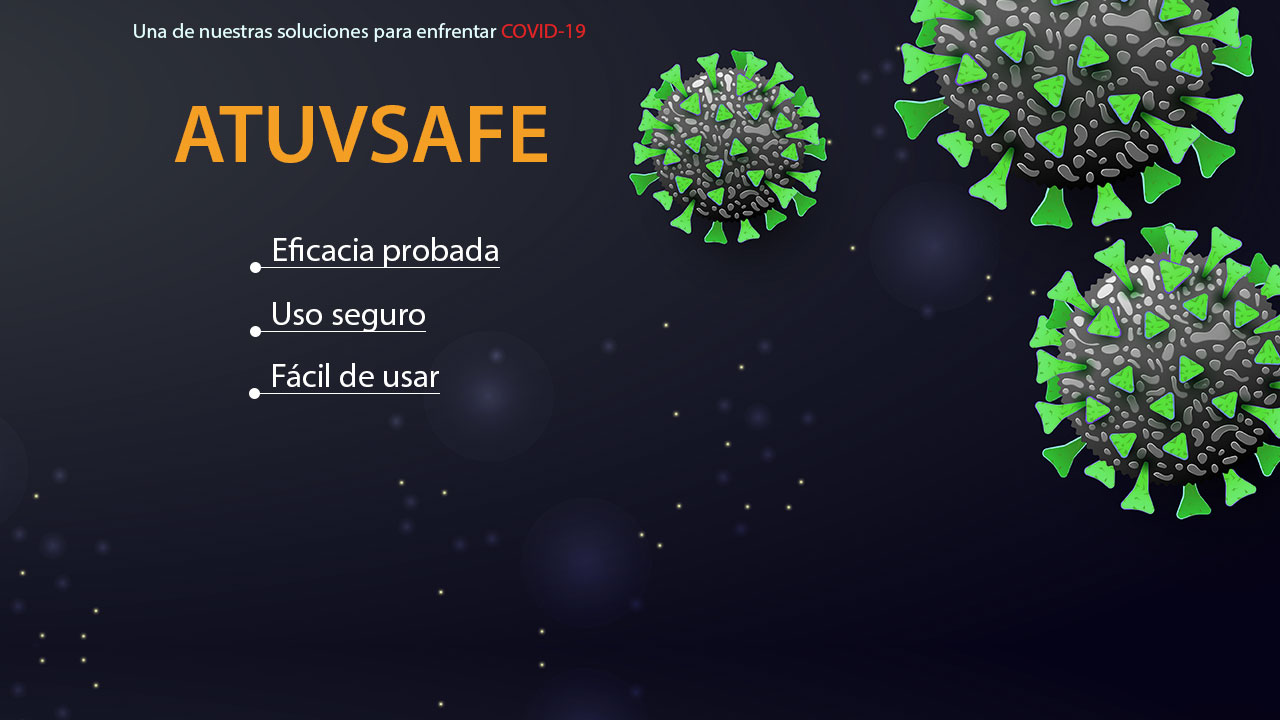 Manufacturer & distributor of Voice Alarm, Public Address, Emergency Voice Communication
ARCHEAN Technologies is a French manufacturer and distributor of Voice Evacuation Systems (VACIE), Voice Alarm (VA), Public Address systems (PA) and Emergency Voice Communication (EVC) equipments for risks sites and buildings open to public (ERP). We are also a supplier of disabled toilet alarm and Loudspeakers.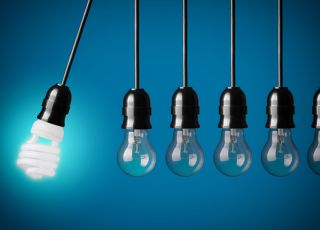 Dinámico
Since its creation in January 2005, the company has experienced strong growth in its market. Innovation and trust are...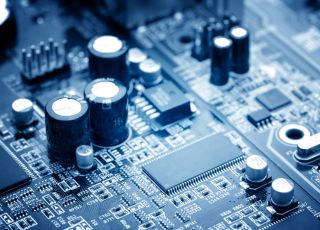 Innovadora
Archean is a term used to mention a step of a planete creation. ARCHEAN Technologies is driven from the beginning by...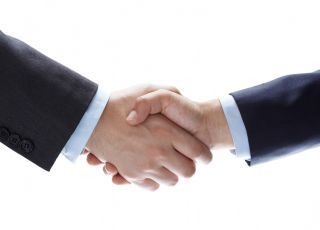 Collaborative
Archean is very proud of the developped partnerships. We thank our partners for all the experience lived since 2005 and...
Contacto
ARCHEAN TECHNOLOGIES
1899 Avenue d'Italie
ZI Albasud II
82 000 MONTAUBAN
FRANCE
Tél : +33 (0) 5 6393 5000

Email : contact@archean.tech